About the Company
Enriching The Curriculum And Supporting Literacy Through Storytelling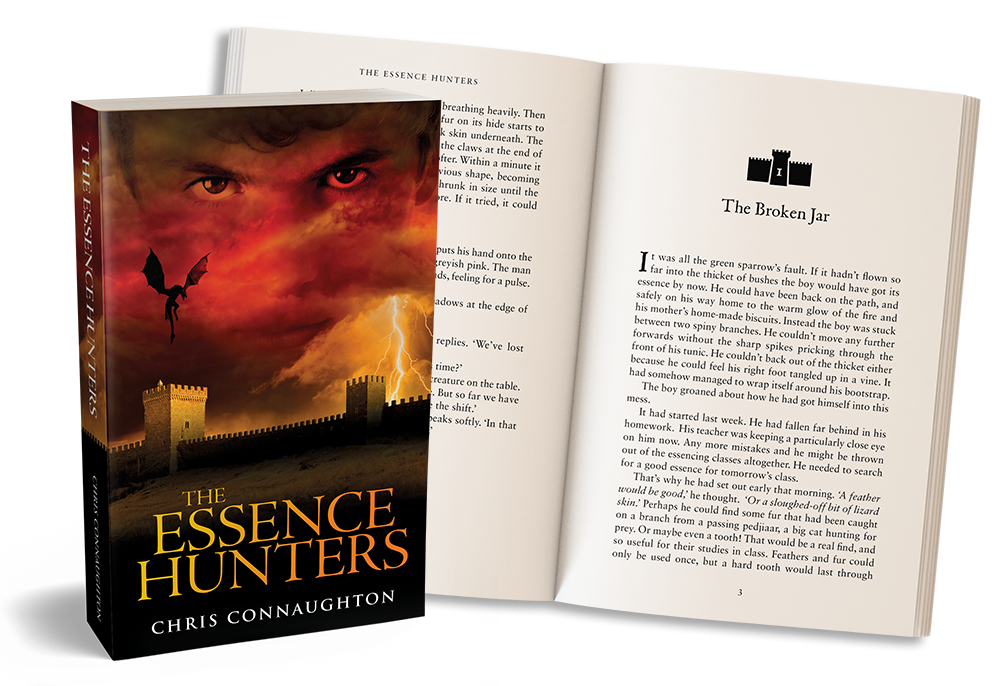 "Intext Performance provides a range and quality of work for schools that no other theatre company delivers" - Head Teacher, Lumley Junior School
Book Chris Connaughton
during his author tour of The Essence Hunters. Back on the road again now! Safe measures observed for booksignings, with contactless payments available and all necessary social distancing, face-coverings etc in place.
Chris says: "I'm delighted to be back on the road touring to schools once more. It's been wonderful to work with so many of you again since September and I'm looking forward to taking more bookings for plays, stories and workshops. Details of how to book for your school or venue here."
Recent comments from staff:

"You covered so many points in the EYFS profile for communication, literacy & expressive arts...it was spot on, once again thank you."
"Wonderfully inspiring for the children (and staff!) You never cease to amaze me how you aim it perfectly, whichever age group you work with."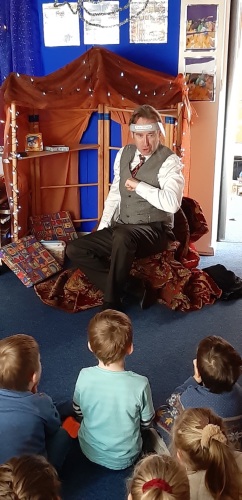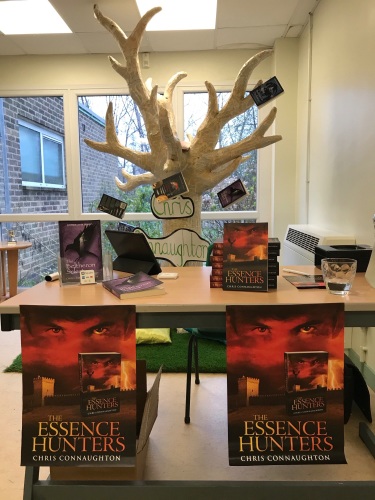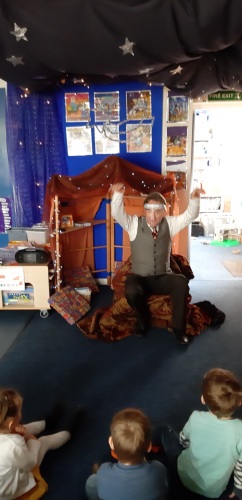 "Thank you for your wonderful contribution to literacy and the arts. The children and staff in my nursery class love your work, and so does my 12 yr old son! Hopefully see you in school soon😁 "- Parent and teacher in online feedback, April 2020
"

My son wouldn't pick up a book until your visit, and now he can't put yours down! Thank you for introducing him to reading" -
Parent and teacher at Portsmouth Grammar Junior School
Theatre and storytelling tours also available here throughout the school year.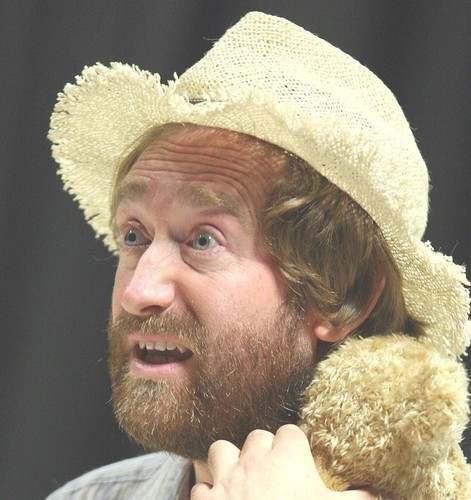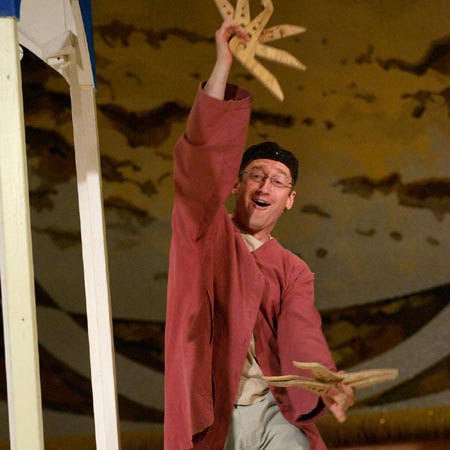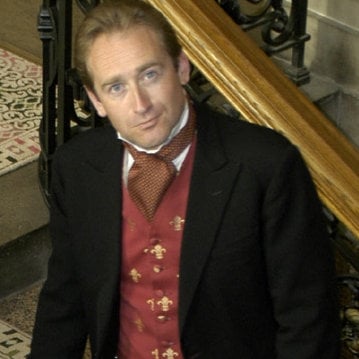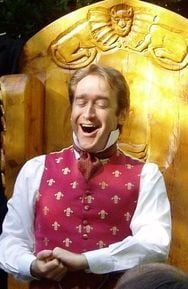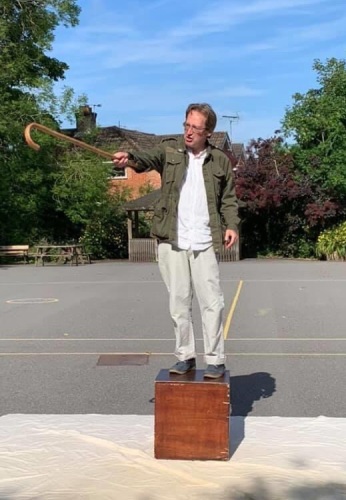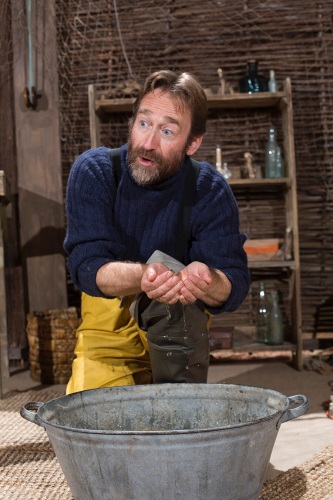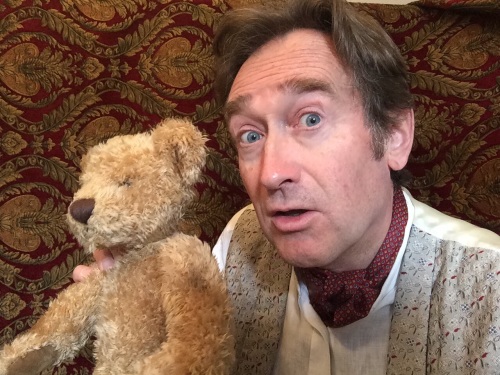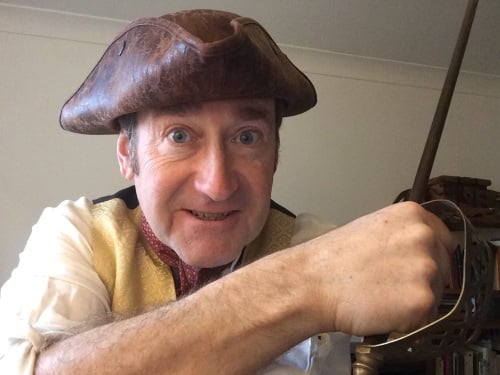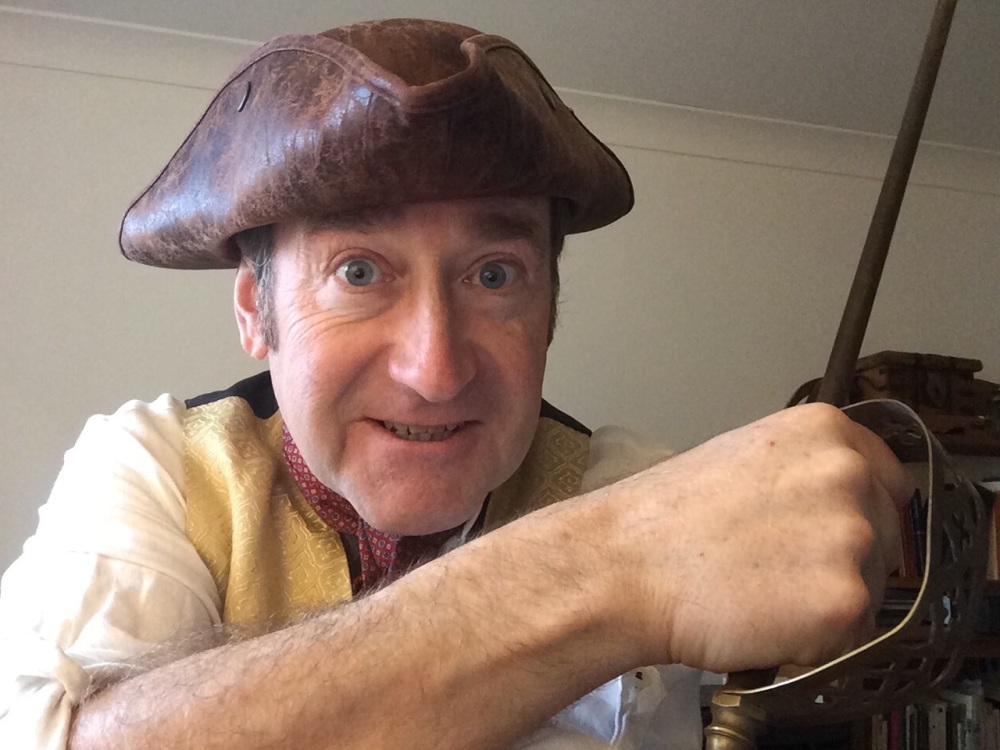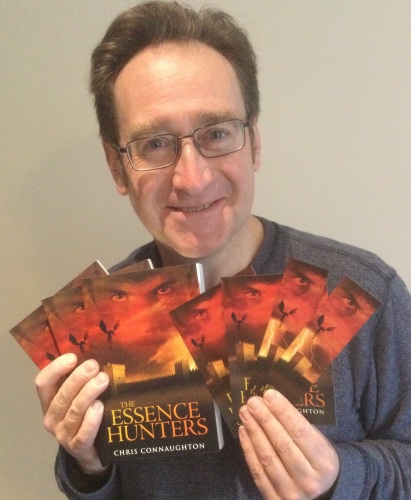 The best stories ever!
- Ringwood Junior School
A must have - George Heriot's School, Edinburgh
Enchanting - Sunninghill School, Dorchester
Intext Performance's director and main performer is Chris Connaughton, an actor with over 30 years' experience in all forms of theatre, television and radio. He now writes and produces work for young audiences as well as being the author of the
'Beltheron'
series of fantasy novels for 9 year olds and upwards.

The Beltheron books are available to buy

here

.
Last year, Chris was honoured to be asked to write "Hospital by the Hill" for leading children's charities, Simon Says and Winston's Wish. With a foreword by Prince Harry, Duke of Sussex, the book has now been distributed to hundreds of families around the world who have lost a key-worker parent to Covid 19. Further details about this book are available here: Hospital by the Hill
Why not visit and like the Intext Performance Facebook page where you will find new pictures and articles, discounted offers, and links to educational and children's theatre news.
loading...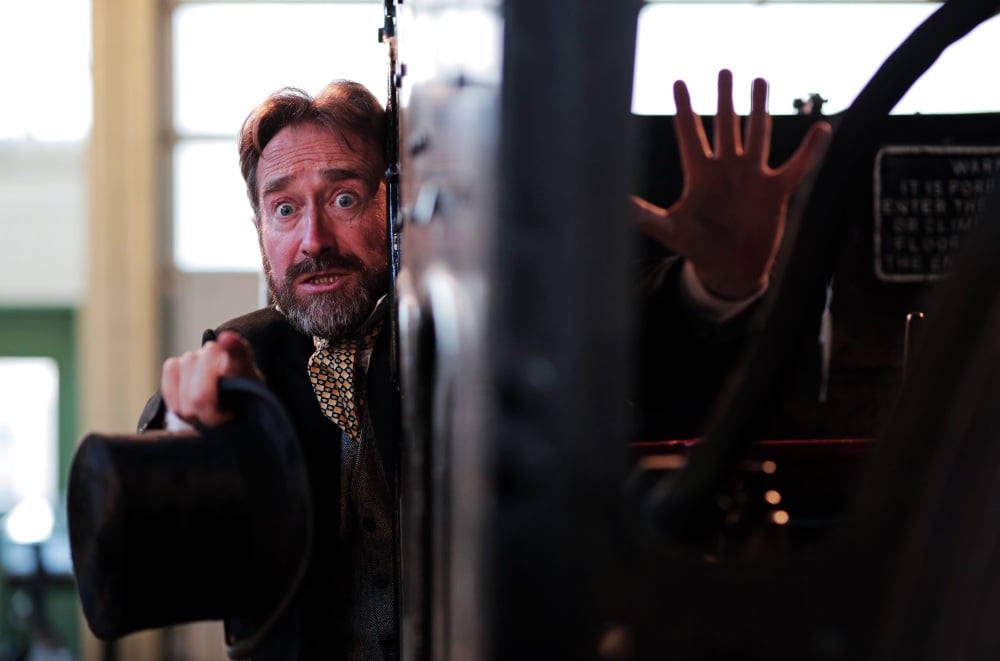 Charles Dickens' classic story 'The Signalman' available for Y5 and upwards.