About the Company
Our website is having a refurbishment at the moment and will be back with lots of new info, videos and pictures in the New Year.
Until then you can still book a storytelling day or an author visit on the bookings page, buy one of Chris Connaughton's books in our online shop, or contact us for more information here:
23 Orchard Close,
Ringwood, Hampshire,
BH24 1LP
Until the new website is fully up and running, updates and information will be featured on Intext's new Facebook page.
18 YEARS OF STORYTELLING, DRAMA EVENTS AND LITERACY WORKSHOPS IN SCHOOLS
ENRICHING THE CURRICULUM AND SUPPORTING LITERACY
'

The best stories ever!'
- Ringwood Junior School
'A must have.' - George Heriot's School, Edinburgh
'Enchanting' - Sunninghill School, Dorchester
'Intext Performance provides a range and quality of work for schools
that no other theatre company delivers.' - Head Teacher, Lumley Junior School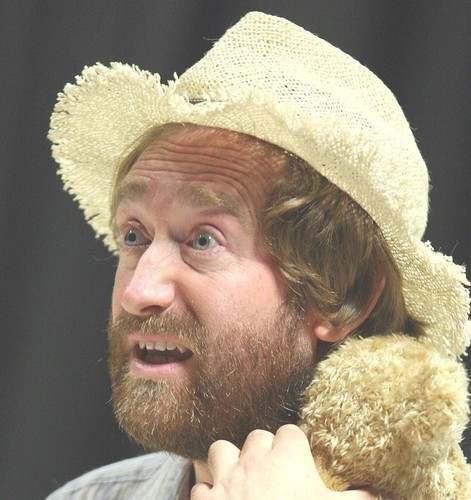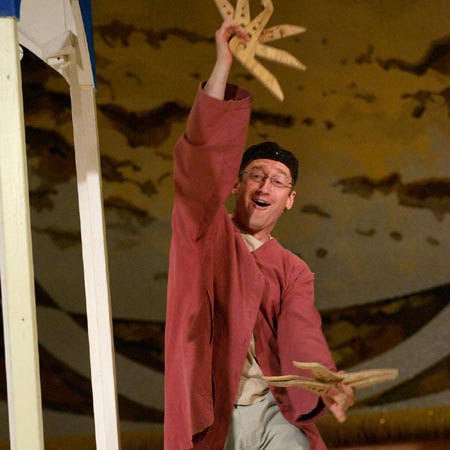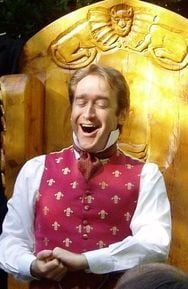 Intext Performance's director and main performer is Chris Connaughton, an actor with twenty eight years of experience in all forms of theatre, television and radio. He now writes and produces work for young audiences as well as being the author of the
'Beltheron'
series of fantasy novels for 9 year olds and upwards.

The Beltheron books are available to buy

here

.
This year Intext Performance is delighted to celebrate 18 years of high quality professional theatre and storytelling in schools. Since 1997 the company has produced 18 different story sessions mixing traditional tales and original writing, and 6 new plays based on classic texts. Many of these have been accompanied by literacy workshops. These link a number of curriculum areas. This year there is an added focus on raising boys' achievement in literacy, speaking and listening.